As each week passes, a new piece of information elongates the long tale of Air India's privatization. As the government gets ready to receive financial bids soon, two further informational details have emerged in the last few days. One involving the interests of the bidders, and the other is about the interest of the employees.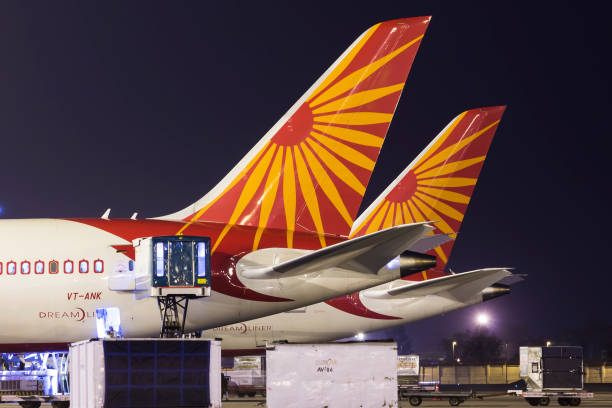 Confidence boost for bidders
With an acquired debt of more than $8 billion, Air India is battling allegations from some companies, including Britain's Cairn Energy, which has taken the legal route. In May, Cairn Energy filed a case against the carrier to recover its $1.2 billion agreement. It also identified Indian Government-owned assets worldwide worth billions and, as per reports, seized 20 government properties in Paris in July following a French court order.
Naturally, this was a major red flag for the bidders. Tata Group, a frontrunner in the bidding process, has been eyeing a compensation clause in the deal's structure. It wants a layer of protection from any post-acquisition claims, court cases, and hidden contracts.
Employees get assurances
For all Air India employees, the entire privatization process has been quite rough. The privatization of the carrier, if and when it happens, potentially declares a massive shake-up of how things have been running in the organization. many may be kept at their positions as is, and many would-be fired from the job-creating mass unemployment for thousands of people
Air India employees also get medical benefits under the Central Government Health Scheme (CGHS). As reported by Business Standard, the Ministry of Civil Aviation is in talks with CGHS officials to develop a solution. Notably, these are in principle approvals, and final steps are still awaited.
Balancing act
Air India realizes it's treading in shallow waters. It has to maintain the confidence of bidders and avoid any large-scale employee rebellion. Any of this could potentially off-track the already long-drawn-out privatization process. The government knows that privatization is the only way out with such mammoth debt on the balance sheet.
Previous failed attempts at selling the carrier have also put the entire process under the microscope, with each step being carefully scrutinized by the media and public.